Partnership for shops and hookah lounges
Partnership terms and conditions for shops and hookah lounges
Official Distribution
Please check the list of the Hoob Official Distributors. If you represent the country which is already in the list below, you can contact your local Distributor to order Hoob products.
Middle East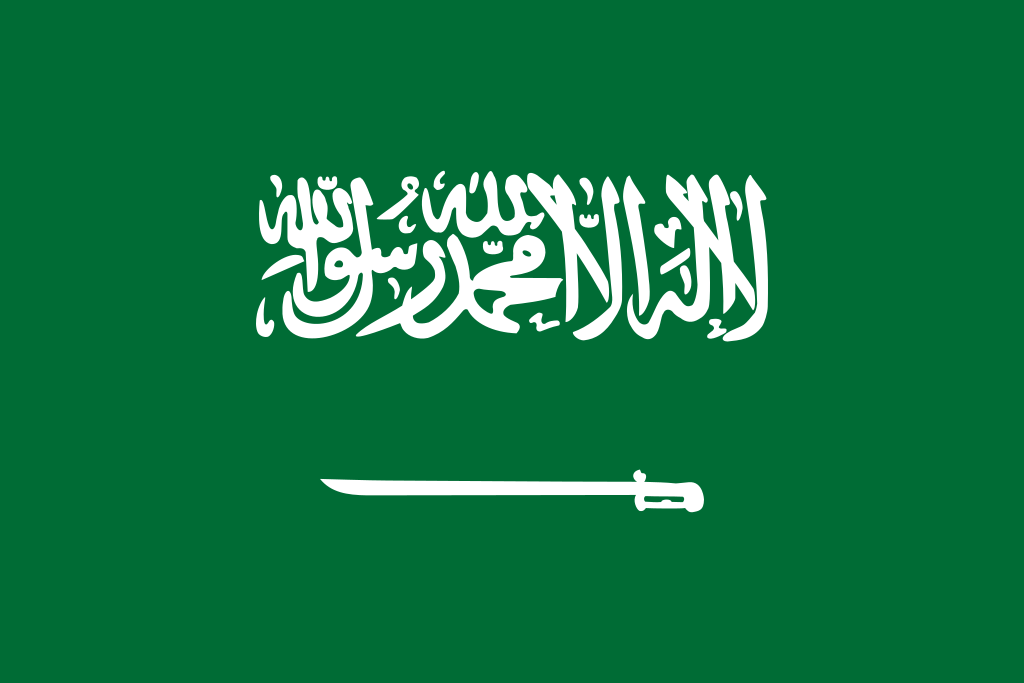 Shisha Lux
SAUDI ARABIA
ksa@hoob.com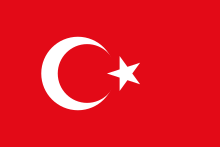 AROMANIA MARKET
TURKEY
turkey@hoob.com

DAHOOKAH
UNITED ARABIAN EMIRATES
uae@hoob.com
Australia and Oceania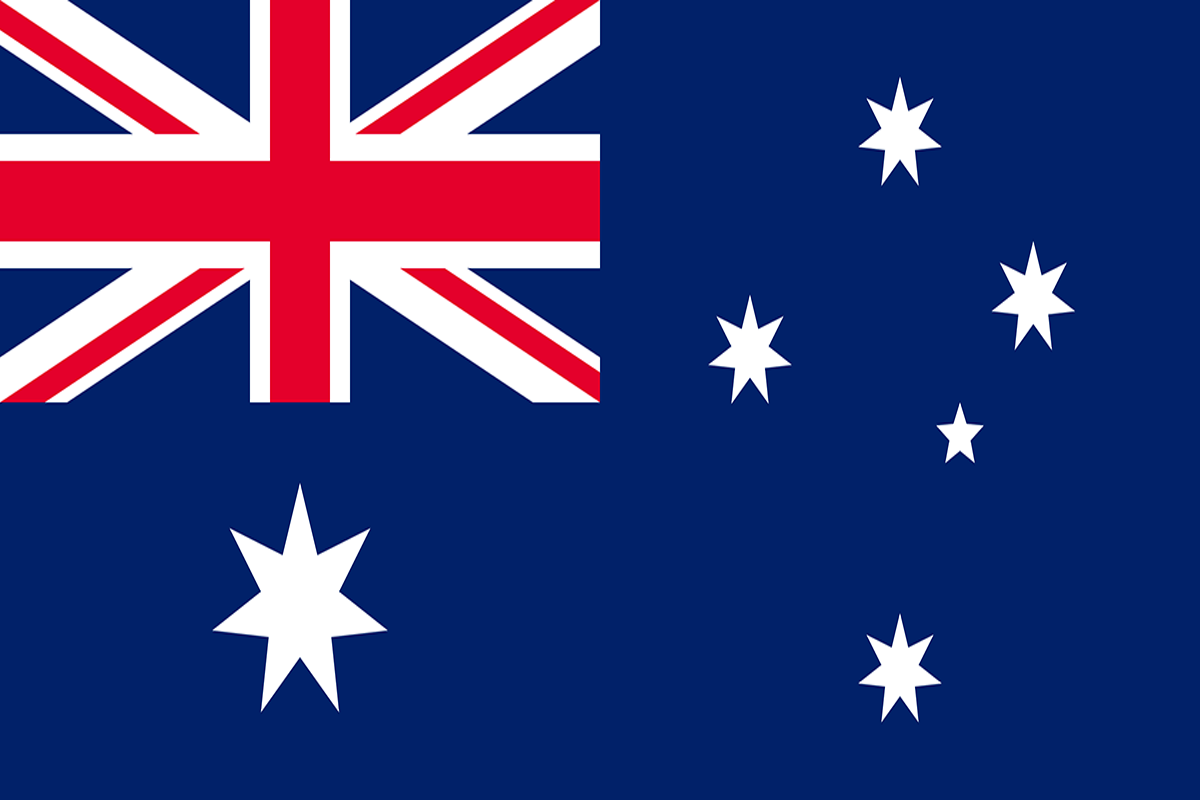 Chillum
AUSTRALIA
australia@hoob.com
Chillum
NEW ZEALAND
australia@hoob.com
HOOB HOOKAHS
Design. Quality. Performance.
Hoob Hookahs designed and produced in Russia since 2013. In a short time, Hoob Hookahs gained worldwide popularity. You can find them in the US, Germany, Switzerland, France, Czech Republic, Hong Kong and other countries.
Join the Hoob team!
WHY HOOB?
1
Modern hookah for those, who paid attention to every little thing.
2
Perfect for professional or home use.
3
Production of hookahs with custom design.
4
Extraordinary design and functionality.
COMPANY INFO
Mon - Fri | 10:00-19:00 (UTC+3)Perevedenovskiy per. 18, Moscow, Russia
Hoob™ hookahs and accessories are Patent Pending products made in the Russian Federation of the highest quality materials available using manufacturing technology typically reserved for the aerospace and medical industry. © 2013-2022