NEW PRODUCTS
As low as $216.36 Regular Price $245.65
HOOB CATALOG
Switch tabs - choose a hookah according to the appropriate criteria
The future is now
At the intersection of tradition and technology.
Classical forms of hookahs in combination with details from the world of the future, the characteristic features of which are bright neon colours, printed circuit boards, microcircuits and Asian characters.
Simple design, full of history.
Extraordinary features
Hookahs with history and color. Not just red or blue.
Each color has its own style, mood and expression.
With subtle details, color will tell a story.
Futurism X Minimalism
Unique design and functionality. Designed for comfortable everyday use.
Take a new look at hookah with exclusive Hoob hookahs from the Futurist series.
In such an interior style as Loft, Minimalism or Cyberpunk, the Hoob hookah will fit perfectly and add extraordinary to your design.
Time does not stand still, technology and design evolve, even in areas that have always been considered ultra-conservative.
Always up to date
A new look at traditional forms of hookahs.
Perfectly fits all standard hookah bases.
Smooth airflow lighter than traditional Egyptian hookahs, with good feedback while inhaling.
Stainless steel and anodized aluminum resistant to corrosion will brings to you virgin taste of flavors.
Hard luxury
Limited series of hookahs.
Outstanding design crafted to the smallest details.
Unique accessories that can be ordered only with Supreme Series hookahs.
Only premium materials used. No harmful coverings.
Finest quality stainless steel resistant to corrosion will bring to you a virgin taste of flavors.
Not affected by time
Stainless steel durable hookahs for professional and home use.
Laconic and elaborate design for work in the harshest conditions.
One of the best hookahs for use in lounges and bars.
Finest quality stainless steel resistant to corrosion will brings to you virgin taste of flavours.
The Perfect Match
Provocative color scheme.
Gold glitter drowning in the black sand.
Luxury x Minimalism - not for everyone.
Deep matte black and delicate gold.
Tones that highlight owner status.
Limited collaborations
A limited edition that creates a unique combination of cultures and brands in one object.
Collaborations that exceed expectations. Extraordinary and rare...
The color matches you
The finest hookah setting in the world is currently implemented here.
A truly premium approach to choosing a hookah.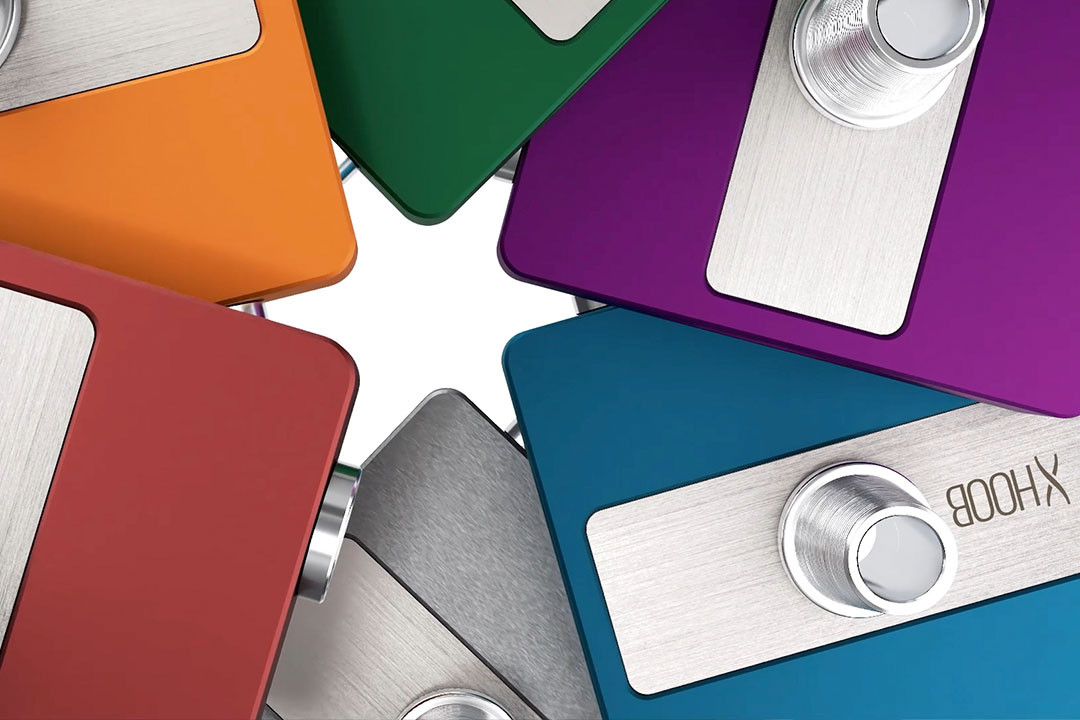 What is HOOB?
Hoob company created not just an ordinary hookah manufacturer. We are a team of professional engineers, designers, marketers, and, of course, hookah masters.
We like smoking waterpipes, we are interested in the history of hookahs, keep up with what's new on the hookah industry market. Based on the experiences and opportunities of the modern high-tech equipment, Hoob creates hookahs and accessories (hookah bowls, hookah hoses, heat management devices, cases for hookahs), design, materials, and functionality that worked with engineering precision.
Our team knows how to make a hookah from the idea and sketches on paper to mass production.
The minimalistic design and strict forms chosen to emphasize the exclusivity of Hoob and highlight them on the market filled with low-quality fakes. And indeed, anyone who has ever smoked Hoob shishas, notice the high quality of the used materials and excellent smoking properties.
Distribution
Special wholesale offer for dealers and lounges when purchasing a batch of hookahs.
If you have a hookah shop, hookah place, or you want to use Hoob in your lounge, we offer you Hoob hookahs at a wholesale special price.